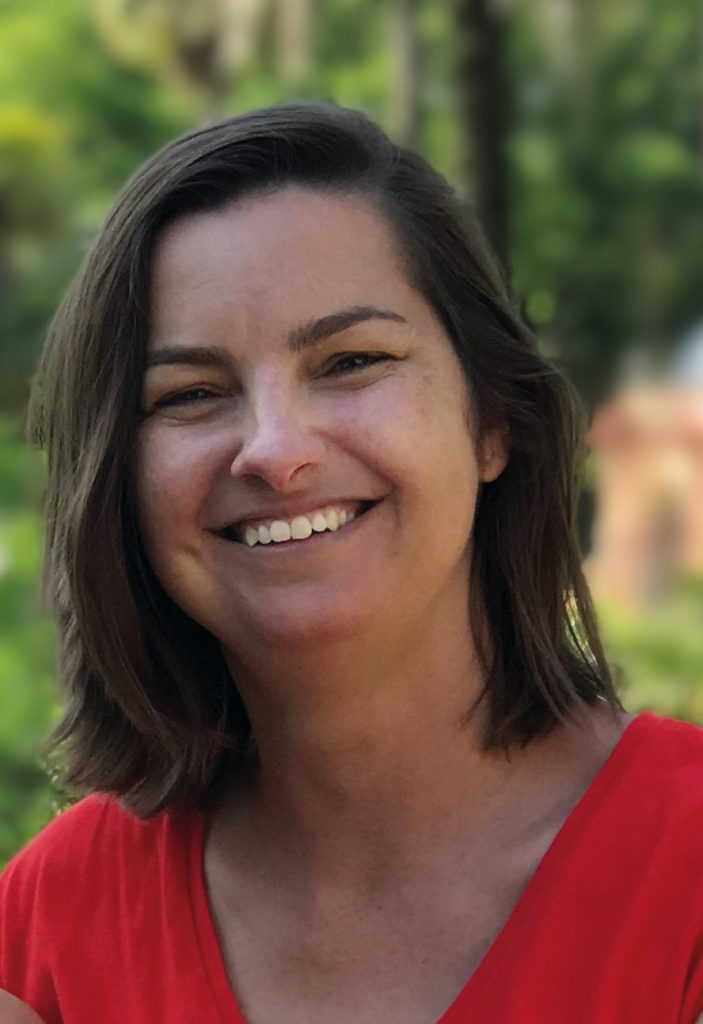 After working for more than 15 years in investment funds and consulting firms in Paris, I wanted to turn to a profession related to learning disabilities when I moved to London.
Today I am a fully qualified Graphotherapist certified by the CNPG and Clinical and Pathological Graphotherapist specialising in children and adolescents certified by Le Geste.
I work within a network of teachers, school leaders, health professionals (Paediatricians, Neuropediatricians, GPs, Speech Therapists, Psychologists, Psychomotor Therapists and Occupational Therapists).